SUOMEN KUITUSAHAUS
Suomen Kuitusahaus is a young, innovative company specialised in fibre optic cable micro-trenching installations – a pioneer in this field in Finland.
WHAT IS THE MICRO-TRENCHING TECHNIQUE?
In case of the micro-trenching technique, the micro-ducting of a fibre optic cable network is installed into a groove cut directly through the asphalt into the road structure, to the depth of 27-40cm, groove width 24mm, which is then filled with special gravel and compacted.
Top coating is carried out with bitumen meeting the highest asphalt patching quality requirements.
USE OF THE MICRO-TRENCHING TECHNIQUE
In Finland, the micro-trenching technique is especially suitable for urban areas and detached house areas that are densely populated with buildings or where the type of terrain or existing infrastructure do not favour excavation works.
The method can be used in brand new and existing detached house areas alike.
By using and combining different techniques, network construction works in various areas can be made more efficient.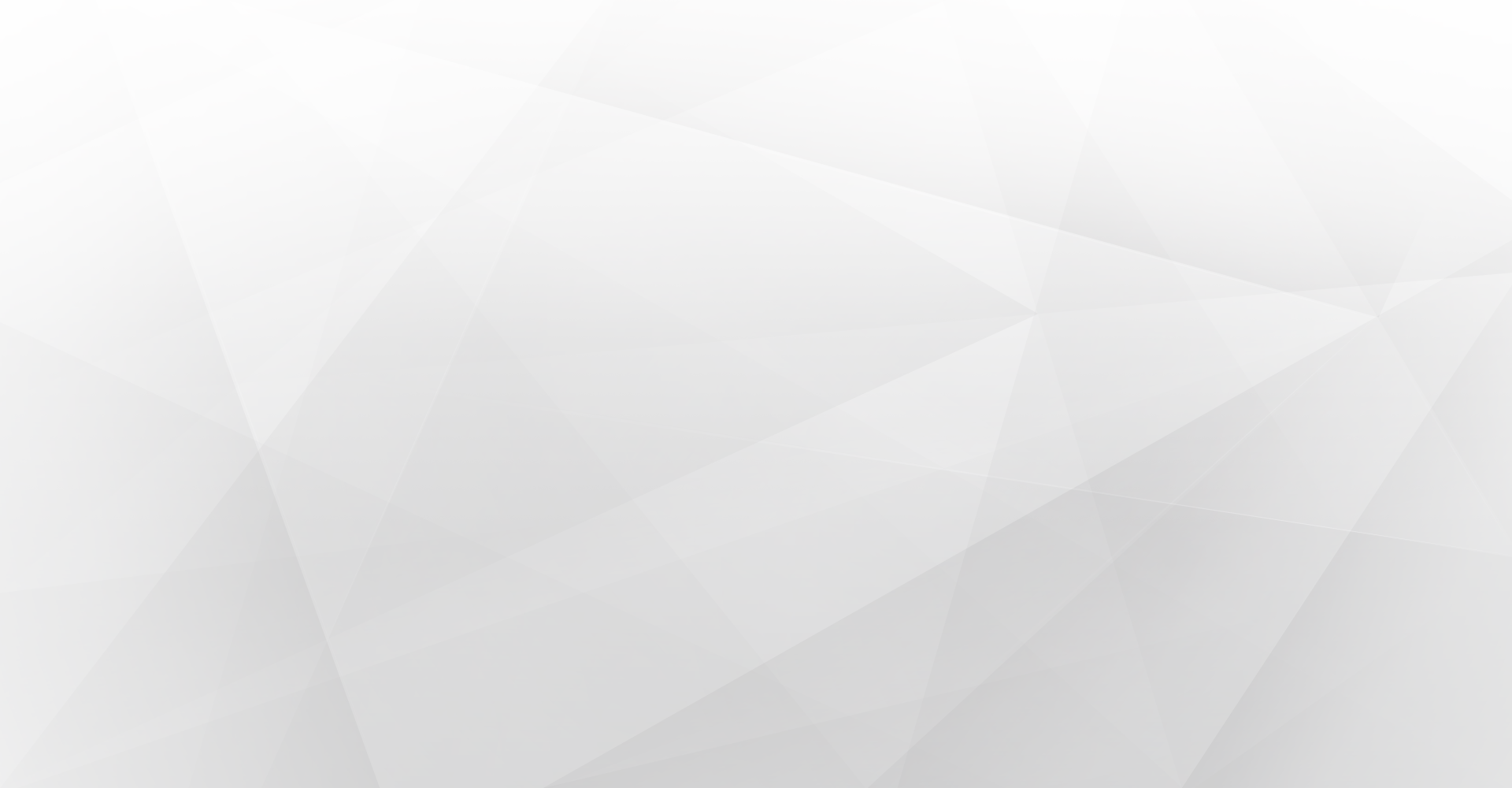 MICRO-TRENCHING: A MICRO-CHANNEL TECHNIQUE
The micro-trenching method was originally developed for airports. It avoids air traffic disturbances, technical works are completed quickly and the method meets the surface durability requirements. The impact on air traffic is minimal.
Micro-trenching is one of micro-channel installation techniques. It is a fast and efficient installation technique for fibre optic cable constructions in urban areas.
As compared to traditional methods, the technique accelerates the installation process approximately tenfold. In addition, the impact on residents and traffic is minimised.
WHY USE THE MICRO-TRENCHING TECHNIQUE?
The superior benefits of micro-trenching include rapid installation, minimal disturbance, and full-time availability for traffic.
Impact on traffic is minor and disturbances caused to residents are minimal.
The technique can be used regardless of the season. Construction works can be carried out all year round, even in winter.
Results based on first completed works:
The municipalities have a positive attitude towards the project. Residents are pleased with the speed and lack of disturbance. The roads remain open for traffic all the time. The production rate met the expectations – the best result was 700m of completed cable installation in a single day.